Demand for food parcels up by 25 percent in Christchurch
As working families fail to make ends meet, the Christchurch City Mission says Cantabrians are struggling to survive post-quake.
The 2017 Salvation Army State of the Nation report saw a 12 percent jump in food parcel demand over the last year.
But Christchurch City Missioner, Matthew Mark, believes those numbers are much higher in Canterbury.
"We are looking at more of a 25 percent increase, with working families the primary recipients."
He said food parcel requests come from right across the community.
The parcels are usually made up of fresh fruit and vegetables, staple foods, snacks and occasional sweet treats.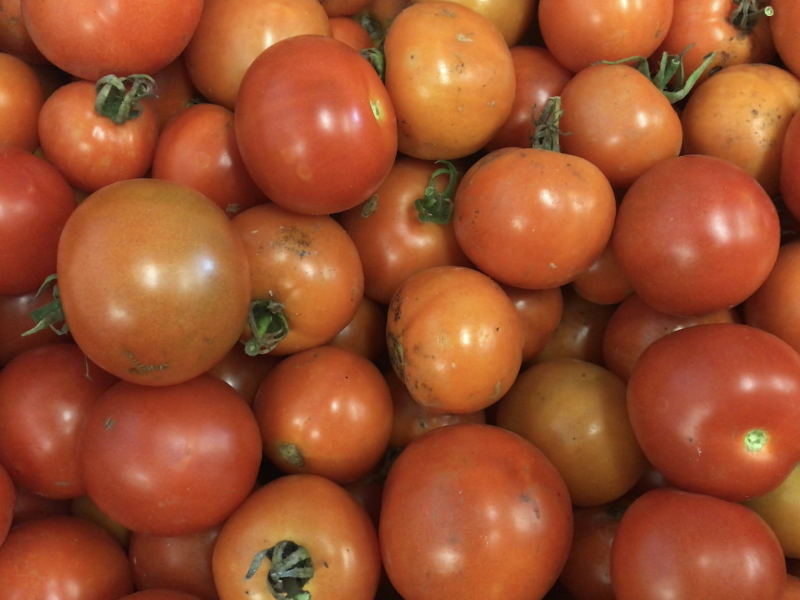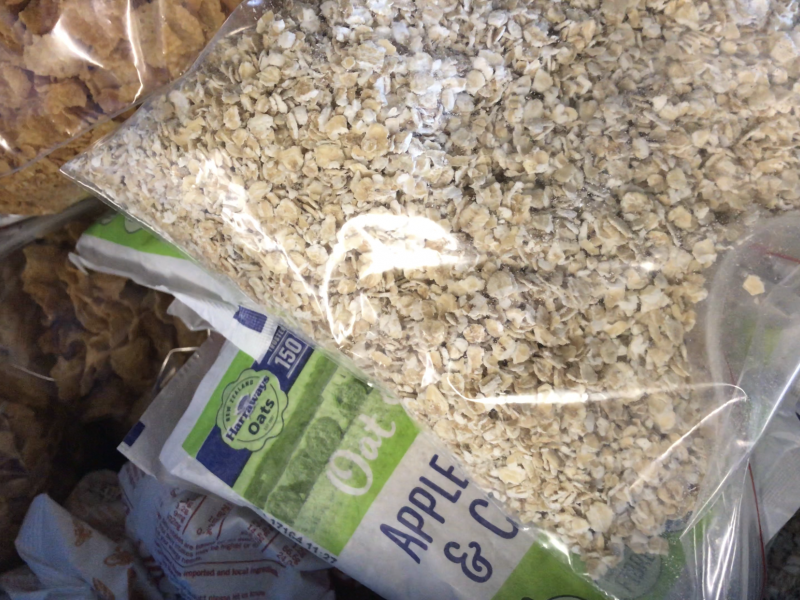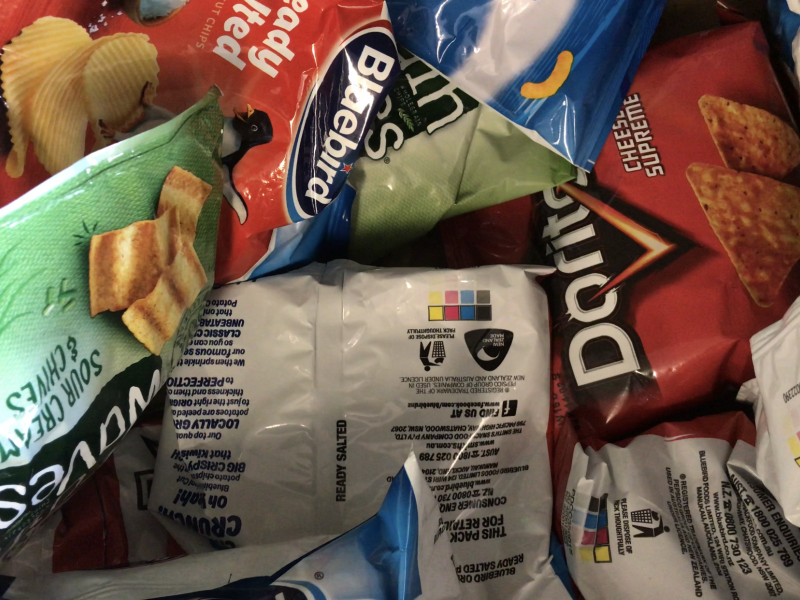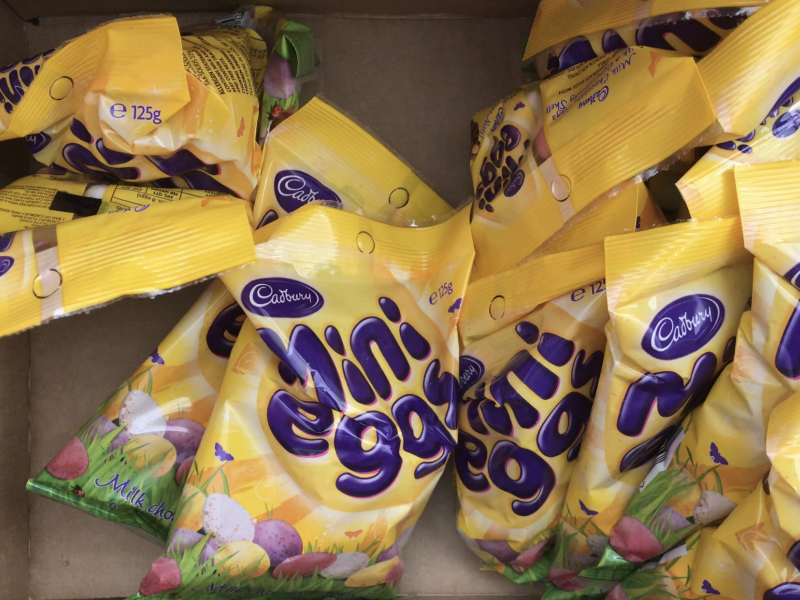 Mark admits housing availability directly affects the demand for food.
"We've lost much of our cheaper housing stock and people have incurred additional costs."
He said the earthquakes created long-lasting effects on struggling Christchurch residents.
"The city has changed dramatically since the quakes and come together in a different dynamic."
Mark acknowledged how proud he is of the community and his team.
"Canterbury has some of the most generous volunteers in New Zealand.
"As the need increases, people are stepping up to meet it."
The Christchurch City Mission historically provides food parcels to over 7,000 families each year.