Cambridge Analytica withheld data after Facebook deletion request
The world's largest social media network admit they made mistakes in a disastrous privacy breach affecting millions of users.
Whistle-blower and former Cambridge Analytica analyst Christopher Wylie said the company spent over one million dollars on harvesting user profiles.
The data agency allegedly used information obtained from over 50 million Facebook users to sway elections around the world, including the 2016 American Presidential election.
Wylie believes the company wouldn't have existed without the data.
"We spent over one million dollars harvesting Facebook profiles to create algorithms that became the basis of the company itself."
As reported earlier on METRONEWS, a personality quiz installed by over 300,000 people first gave Cambridge University researcher Alexandr Kogan access to the profiles in 2013.
Facebook Founder and CEO Mark Zuckerberg said Facebook received certification that Cambridge Analytica had deleted the data, but admits he should have followed up.
"We didn't know about the breach."
In a Facebook update on Wednesday, Zuckerberg said the company would now audit large apps and remove developer access to data if the app has not been used in three months.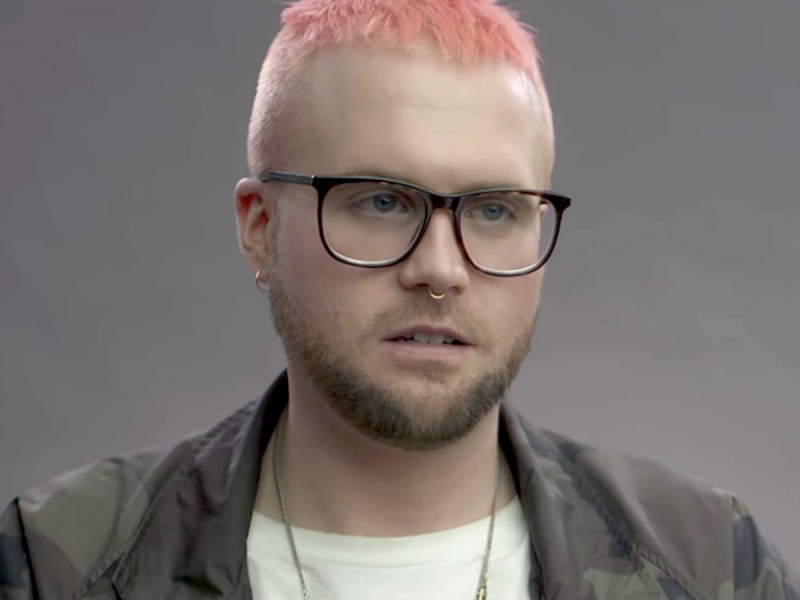 Christopher Wylie detailed how Cambridge Analytica targeted user data to create platforms specifically designed to make users think differently in an exclusive interview with The Guardian last week.
"If one person joined the app, we would see every Facebook profile that was friends with them."
Wylie said the company falsified information for former White House Chief Strategist Steve Bannon and duped the Trump administration.
"We set up a fake office at Cambridge University for reasons of legitimacy."
Mark Zuckerberg said tactics to sew division among voters spiked dramatically during 2016, and is adamant such interference will never happen again.
Facebook is working to develop a tool notifying all those affected by the breach.