Ngāi Tahu exhibition reveals hidden treasures
Kā Huru Manu is the result of a Ngāi Tahu Cultural Mapping Project, featuring over 1000 traditional Māori place names in Te Waipounamu.
Ngāi Tahu documents dating back to the 1800s are on display for the first time in the Kā Huru Manu exhibition at Tūranga library.
The exhibition includes a selection of maps, showing original Māori place names in the Canterbury region, including maps of Christchurch waterways and the Banks Peninsula.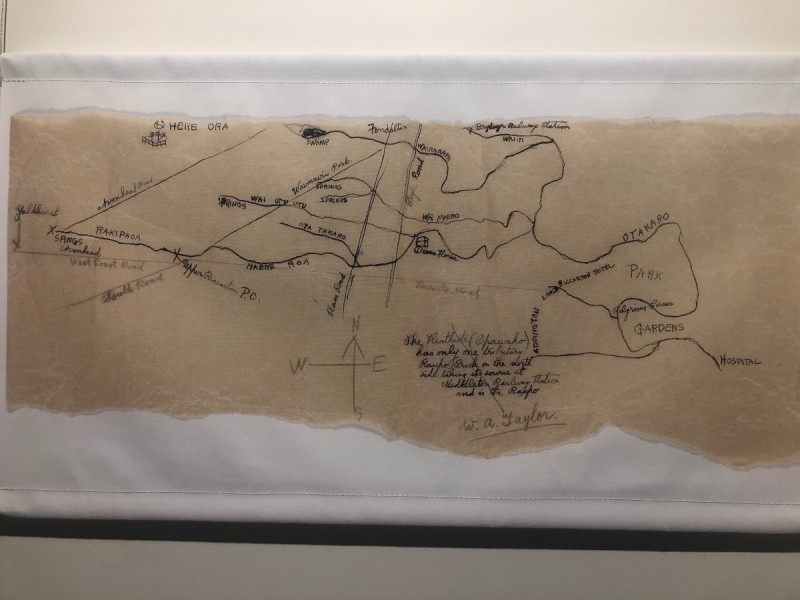 Te Rūnanga o Ngāi Tahu Archives Manager, Takerei Norton says the exhibit is "really bringing the items to life, which have been hidden behind the scenes for generations."
Norton says the exhibition has created a space where Ngāi Tahu can share their story, not only with their people but the wider community too.
"A lot of people enjoy learning history about the region they grew up in or where they live, so there's a bit of excitement about that."
He's grateful the Ngāi Tahu ancestors can now be recognised for passing on these traditional Māori place names and hopes this will give a greater understanding of Canterbury's history.