Smart girls push cycle way use
A group of Selwyn House students are launching a bike promotion campaign in October.
A group of Year 8 and 9 Selwyn House students placed third at an international problem-solving competition.
The girls focused on getting Cantabrians to use the new cycle lanes more. They had noticed the cycle lanes were not being as used as much as the Christchurch City Council had hoped.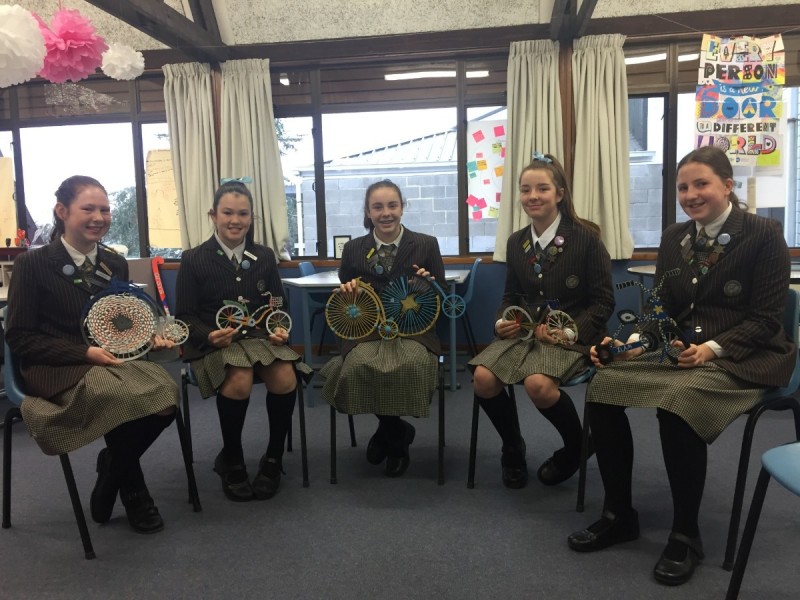 The girls created a social media hashtag #letsbikeChristchurch, a video and bike signs.
Starting in October, coinciding with "Biketober", cafes will put up Let's Bike Christchurch signs and sell badges and keychains.
The Christchurch City Council has played a major role in helping the girls create the badges and keychains as well as research for their project.
The girls said they were friends beforehand but being in the problem-solving team had "definitely made them much closer".