A student-run club are fundraising for kids sleeping in the cold
The 'Z Club' at Avonside Girls' High School has over 50 young women who donate their time to raise money for a different charity each year.
This year the 'Z Club' are fundraising for 'Goodnight, Sleep tight,' a charity aiming to ensure all Christchurch kids go to bed warm during winter.
The 'Z Club' at Avonside Girls' High School is a completely student-run operation that has been running for over 20 years.
Founder of 'Goodnight, Sleep tight' Jill Falloon said she would go to bed in a warm house, in a warm bed, wearing warm nightwear and feel an overwhelming burden of sadness and guilt that there are children in Christchurch who are unable to go to sleep, in a cold house, with not enough warm bedding or sleepwear.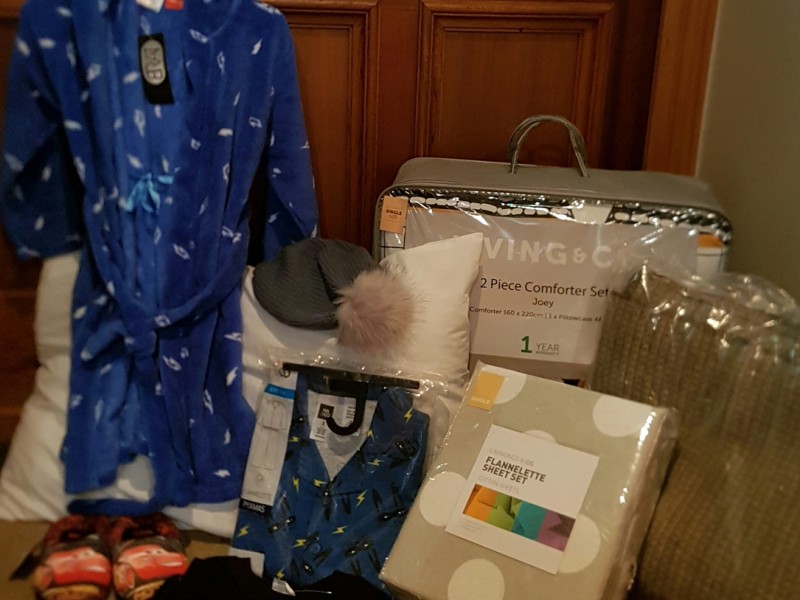 Last year, the charity distributed 206 packs of bedding and sleepwear to children in Christchurch.
With the help of the 'Z Club', their aim this year is to send out 400 packs.
'Z Club' student president Josie Tricker said it was great to give back to the community.
The 'Z Club' is associated with the Zonta Club of Christchurch-Canterbury, an organisation that works to raise the status of women worldwide.
The students' charity last year was CanTeen and they donated $3700.