Community fighting to stop opening of liquor store
Over 100 objections were heard in front of the District licensing committee against a proposed Phillipstown liquor store.
The Central Christchurch community is rallying together to stop the opening a proposed new bottle store.
Liquorland plans to open a new store on the corners of Ferry and Aldwins roads in Phillipstown, which will be the 38th in the area.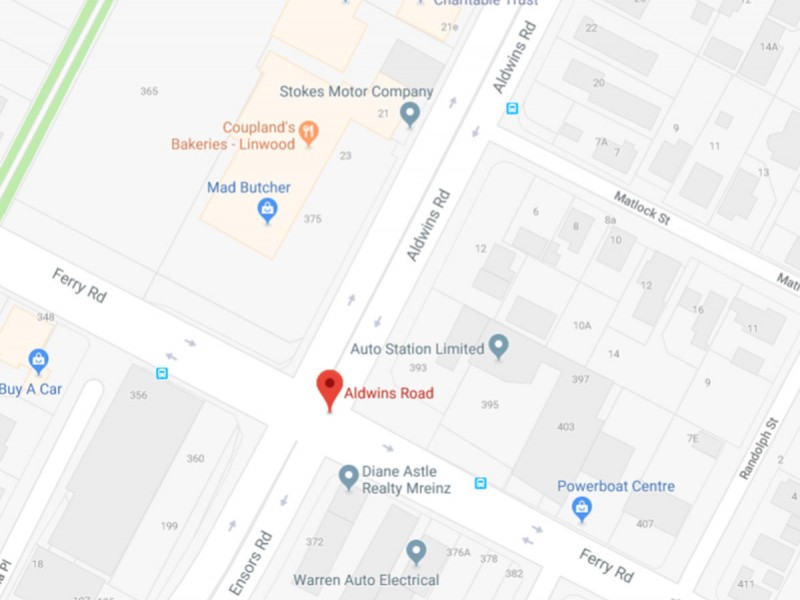 Linwood-Central-Heathcote Community Board member Alexandra Davis says there is already too many alcohol related incidents in the area and if the store goes ahead, there will be two shops within 100 meters.
Davis says that two stores within 100 meters could lead to price slashing which just adds to the issue of "putting more alcohol into the community."
Phillipstown Community hub board member Wayne Hawker says the community and police are both against the store opening, saying another bottle store would just undo the work of many community groups.
A District Licencing Committee hearing was held last week and other proceedings are ongoing.