Kiwi professor remembers science's brightest star
World renowned scientist Stephen Hawking passed away on Wednesday, aged 76.
David Wiltshire, Professor of Theoretical Physics at the University of Canterbury, was a PHD student under the world renowned scientist from 1982 to 1987 at Cambridge University.
Wiltshire said Hawking was a lecturer with a "remarkable" ability to present complicated physics questions "in a simple way".
He said Hawking inspired him "to ask really basic, fundamental questions" when it came to science.
"He was extremely creative," he said. "The style of thinking and probing outside [his] comfort zone that he did is something I've tried to do in my own work.
"He had a very quirky sense of humour which permeated everything he did," he said.
"He needed a sense of humour in the very difficult condition that he was in."
Hawking's health started deteriorating when he was diagnosed with motor neurone disease (MND) in 1964.
Wiltshire said despite his condition, Hawking continued teaching and expanding his research.
"He always thought he had very little time left but he just kept on and on," Wiltshire said. "He really treasured being alive and that gave an immediacy to everything he did.
"He went and asked the important questions because he knew he didn't have a lot of time left."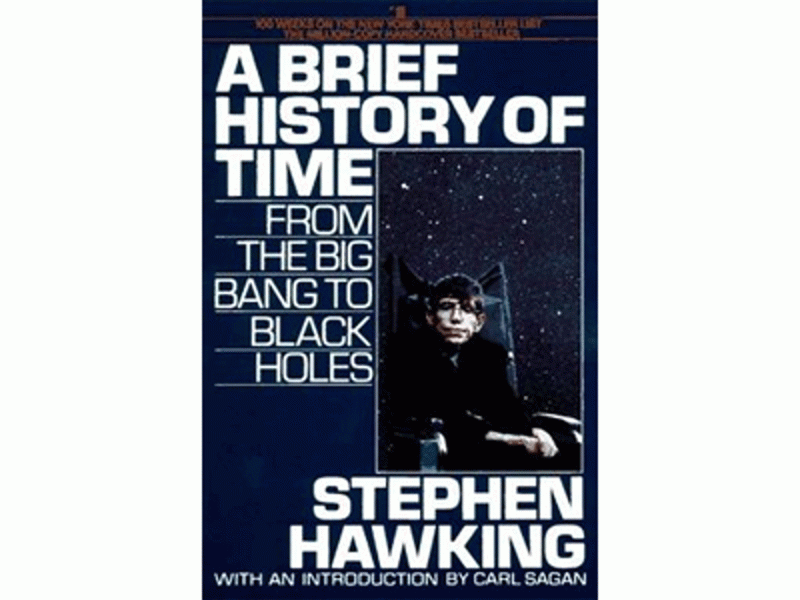 "In the early time that I was there, he was still able to speak but it was very distorted.
"In lectures, one could follow what he was saying if you knew what to expect," he said. "But if he talked to you out-of-the-blue then it was very difficult [to understand him]."
"Stephen was always Stephen with his quirky sense of humour long before his condition," he said. "But the condition certainly defined what he became.
"And he might not have done as much as he did in science if it weren't for his condition."
When asked about the impact Hawking had on his career as a theoretical physicist, Wiltshire said it was "huge".
He said Hawking's discovery that black holes could evaporate inspired his fourteen-year-old self to pursue a career in science.
"I decided I'd become a theoretical physicist and go to Cambridge."
He said it was a "long, hard slog" to make it into Hawking's class at the University of Cambridge.
Wiltshire was the President of the New Zealand Institute of Physics in 2017.
Stephen Hawking passed away on March 14, a date which happens to be Pi Day - a day for celebrating mathematics- and Albert Einstein's birthday.