A fear-filled horror maze experience near Timaru is raising money for charity and also getting youth involved in the community.
For the past four weeks young volunteers have been acting as horror figures including killer-clowns and chainsaw wielding maniacs in a horror maze, all in the name of charity
* Some images contain Horror Themes, reader discretion advised.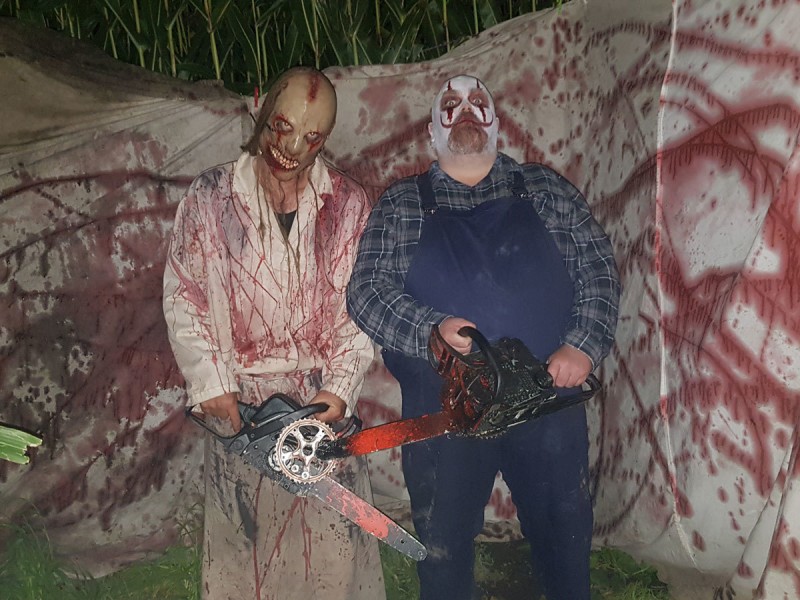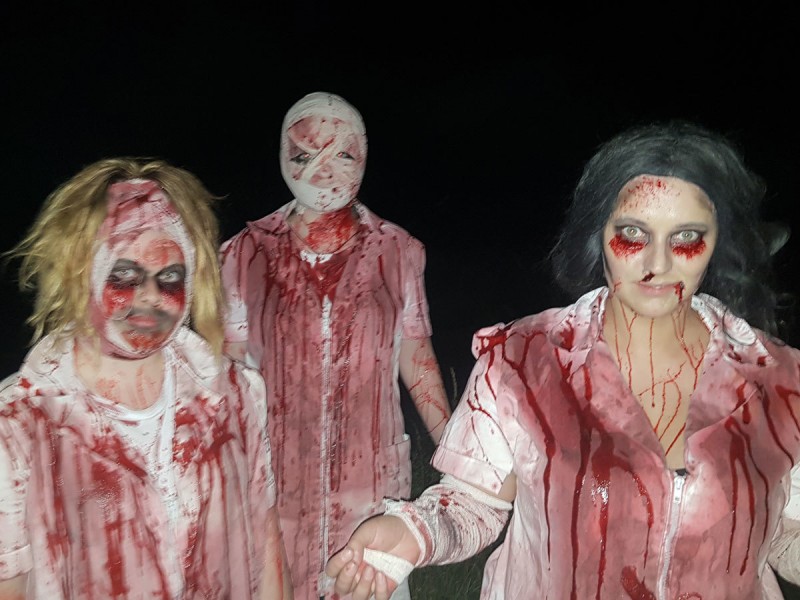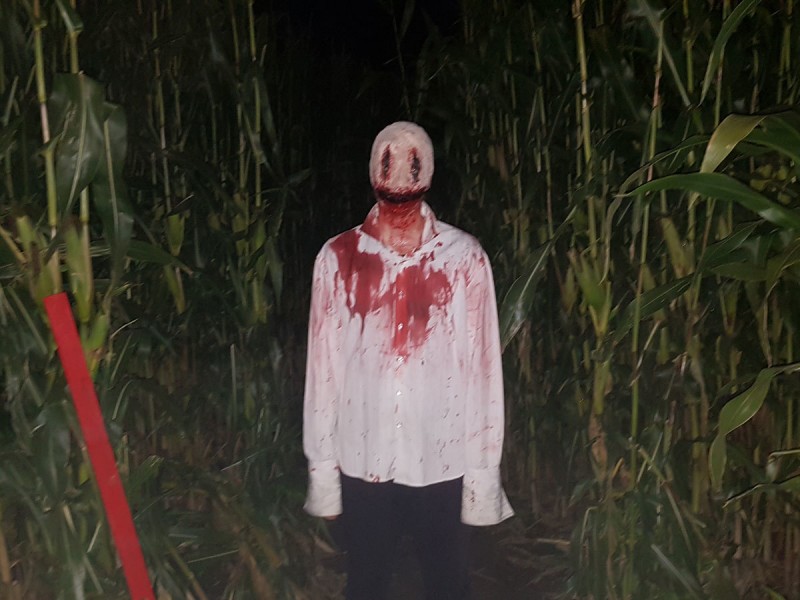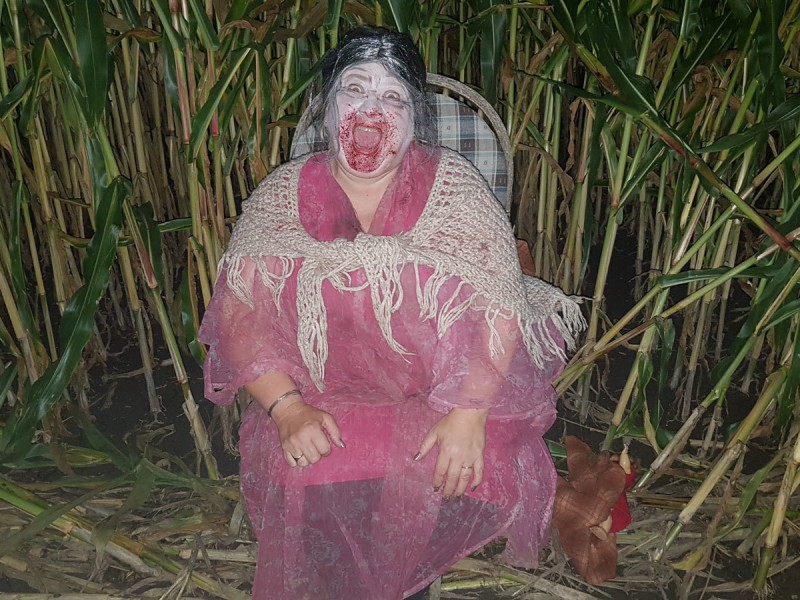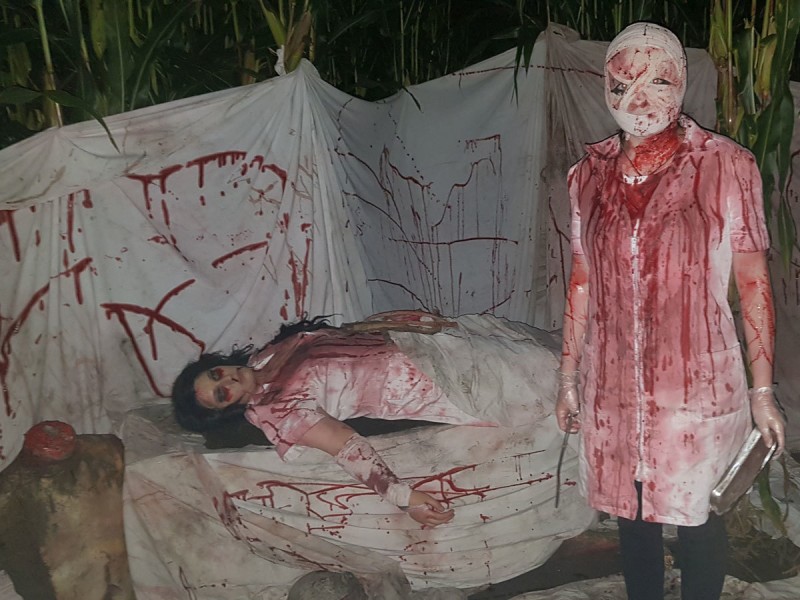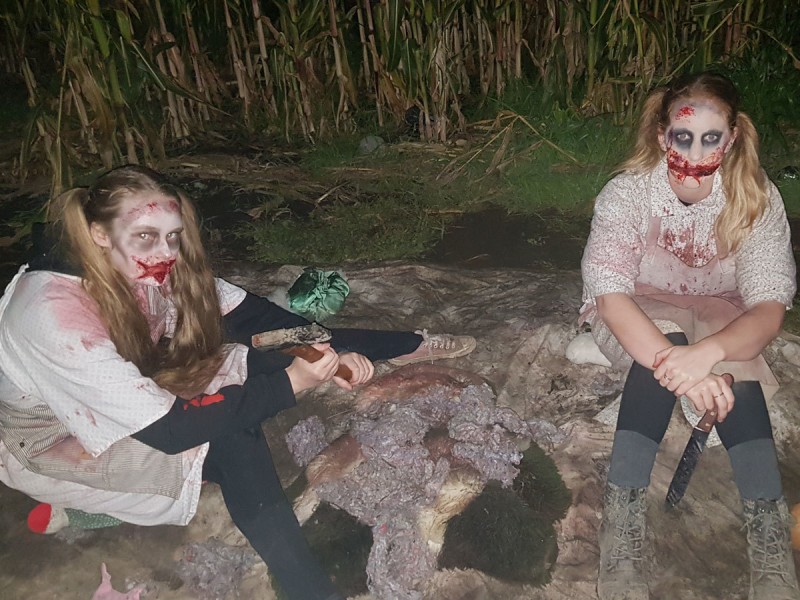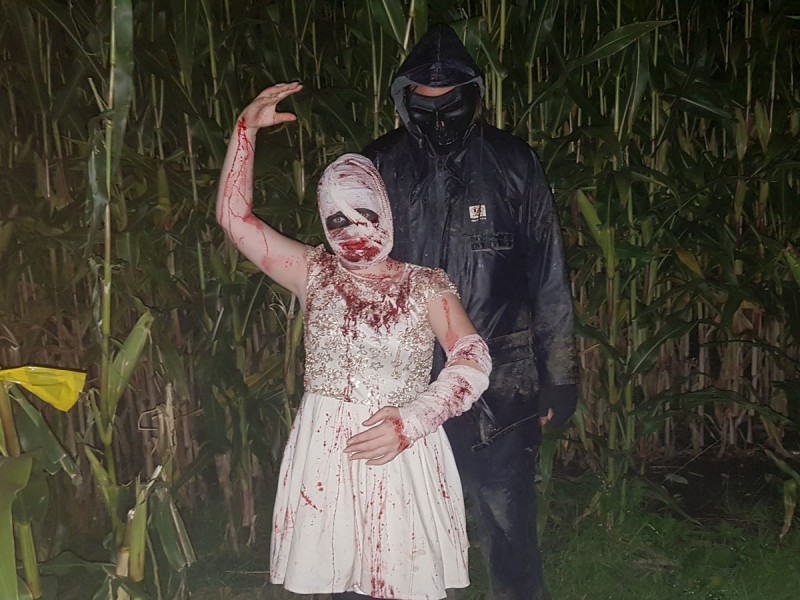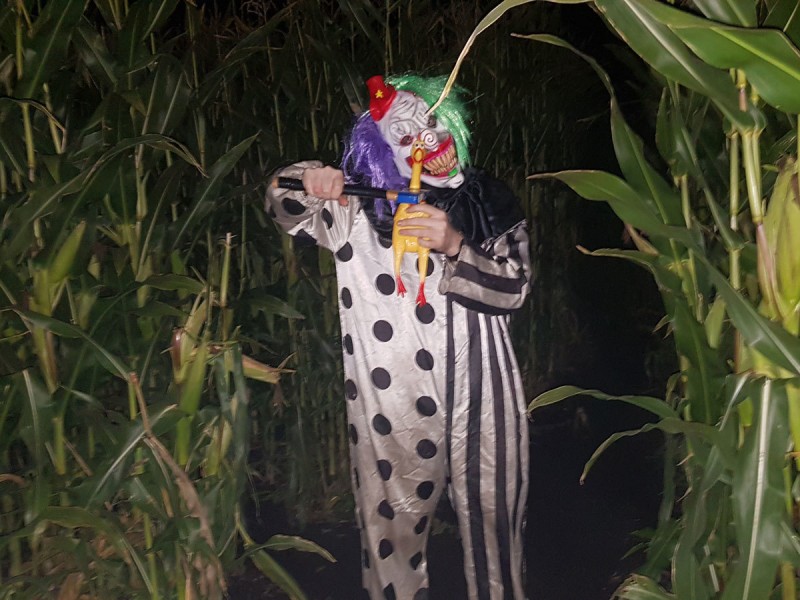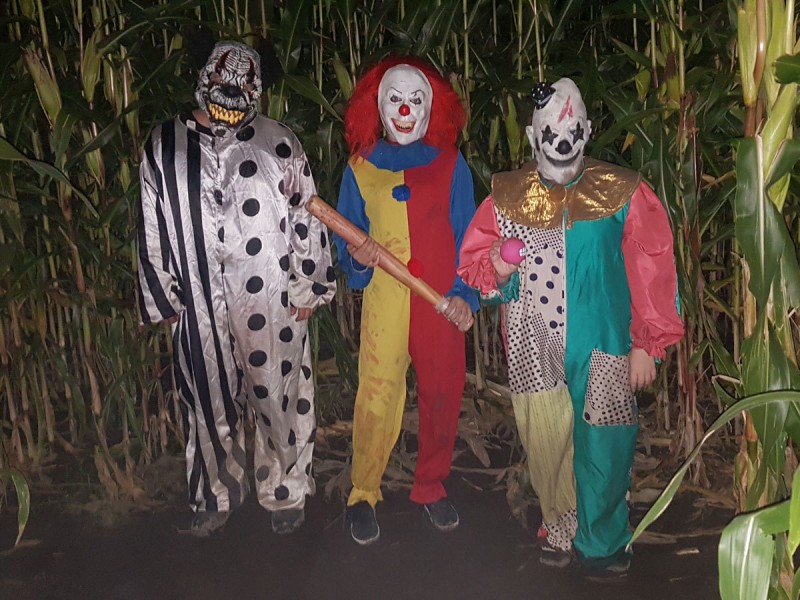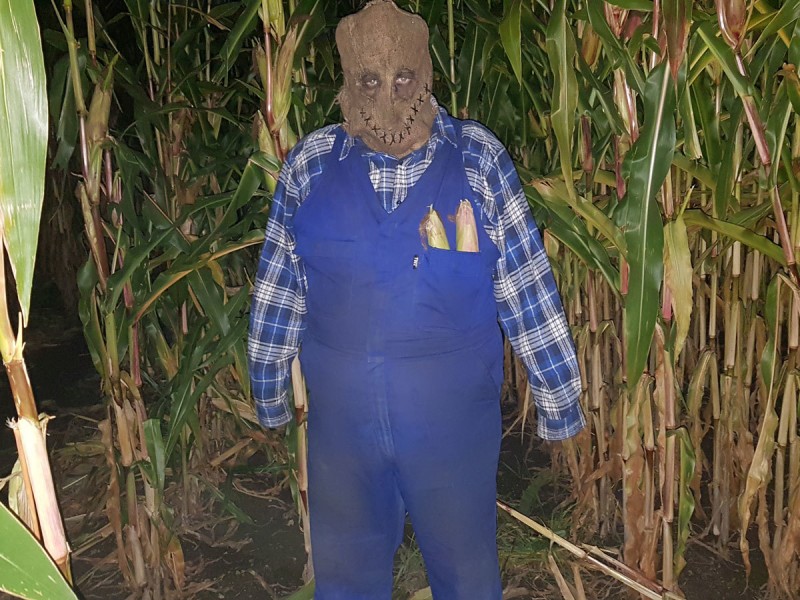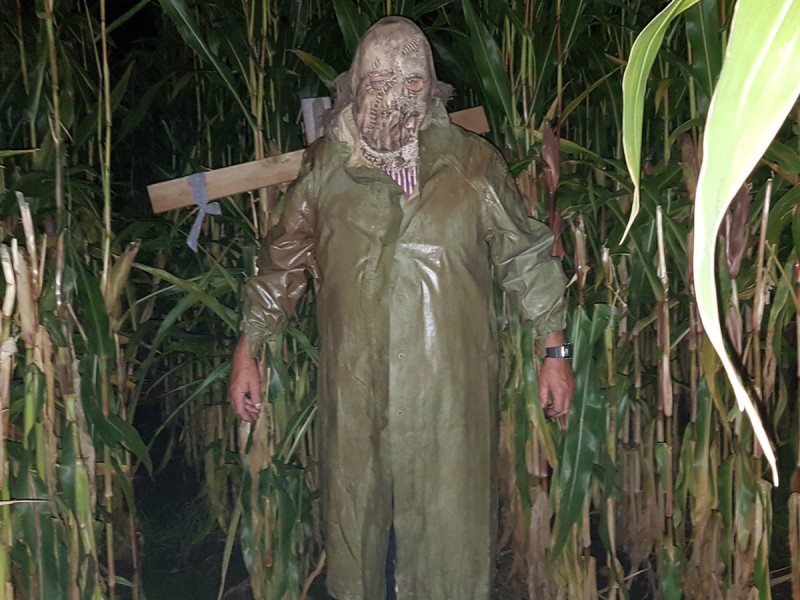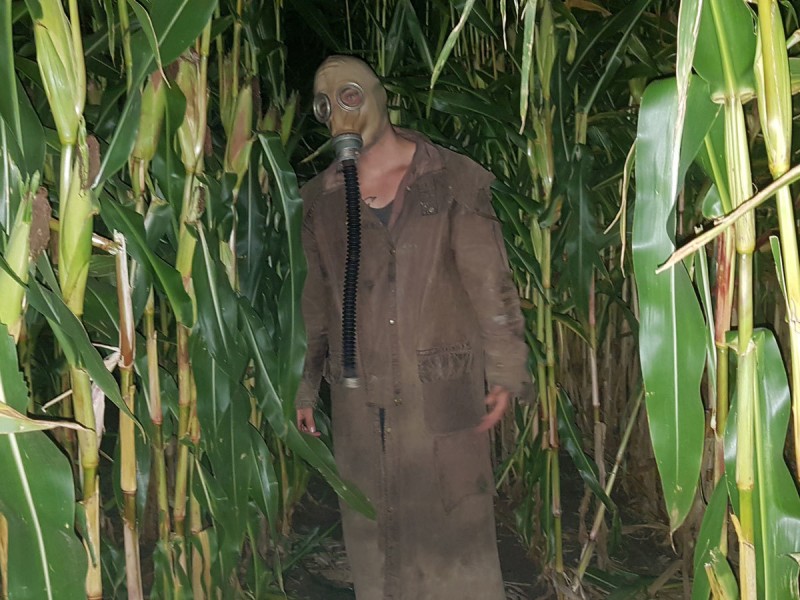 FearNZ director Rory Foley said the charity prides itself on getting youth away from their screens, giving them new experiences and providing young people the chance to give back to their community.
Volunteers from all different backgrounds and ages are given the opportunity to portray horror figures such as killer clowns, chainsaw wielding maniacs and other deformed creatures all in the name of charity.
Hayley Roberts, 22, a regular volunteer said "doing charity work gives young people a broader horizon and shows the importance of putting other people first".
She added that it gives her a buzz knowing that what she is doing is helping other people.
The company have been running their annual Horror Maze event for the past four weeks to raise money for Plunket South Canterbury.
Foley said the event is expected to raise around $15,000 and was important as the organisation helps parents keep their children healthy.