Stephen Hawking dies, aged 76
The legendary physicist passed away on Wednesday afternoon after a fatal motor neurone diagnosis fifty-five years ago.
University of Auckland professor Richard Easther said Stephen Hawking did incredible things for the physics community.
The British scientist was a professor at Cambridge University and author of science bestseller A Brief History of Time.
He was well known for his work around relativity, black holes and astrophysics.
In 1963, at the age of 22, Hawking was diagnosed with incurable motor neurone disease ALS and given only two years to live.
Easther said it was a testament to Hawking that he lived for so long.
"He always embraced his differences."
The illness left him in a wheelchair and unable to speak clearly, except through a voice synthesizer.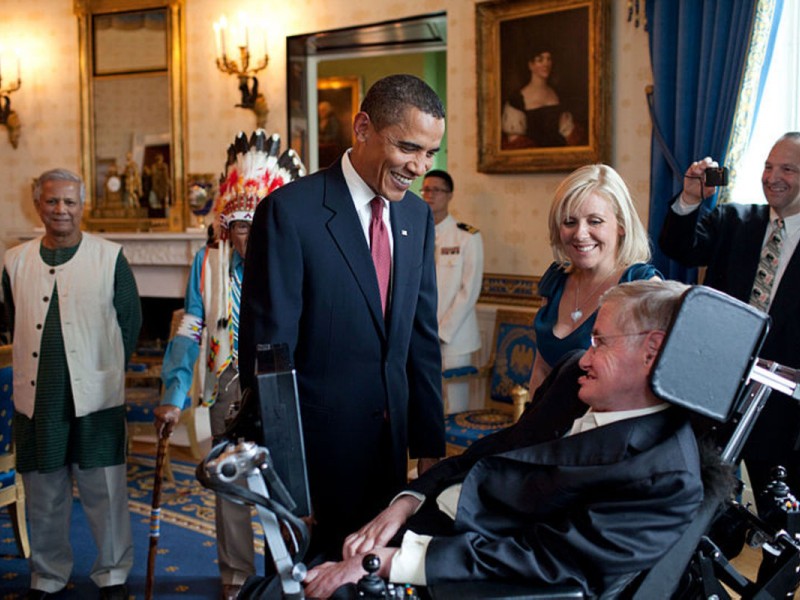 Easther admired Hawking and worked closely with him when visiting Cambridge University in England.
"Stephen is set to inspire long after his death."
"He had a huge sense of humor and will never be forgotten."
The story of Hawking was most recently told in 2014 film The Theory of Everything, portraying his rise to fame and struggle against the inevitability of death.
8th January 1942 Born in Oxford, England
1962 Begins graduate research at Cambridge University in cosmology
1963 Diagnosed with nerve disorder ALS at the age of 21 and given two years to live
1974 One of the youngest ever to be elected as a fellow of the Royal Society
1985 Admitted to hospital with pneumonia. Survives operation, but loses what remains of his speech
1988 Publishes science bestseller A Brief History of Time
1989 Companion of Honor by Queen Elizabeth II
2007 Becomes the first quadriplegic to board a zero-gravity flight
2014 Oscar-winning biopic The Theory of Everything released
14th March 2018 Passes away aged 76 in Cambridge, England