Climate change fair educates Christchurch
To mark the Intergovernmental Panel on Climate Change in Christchurch a free all day public Pop Up Climate Exchange was held.
Climate change researchers and community groups gathered to inform others about the dangers earth faces at a Pop Up Climate fair on Armagh Street.
Groups such as NIWA, 350 Christchurch, Manaaki Whenua, Ministry for Environment and several more all ran stalls at the event focusing on a different aspect of climate change affecting Canterbury as well as the wider world.
Torfrieda Wainwright from 350 Christchurch talked about our over-dependence on fossil fuels.
"We have enough fossil fuels already and to continue searching for more is crazy," she said.
She added that continued fossil fuel use could lead to climate disaster.
Max Lichtenstein, a global challenge scholar, represented Lincoln University
"Lincoln isn't just about cows and they are very aware climate change is a serious crisis," he said.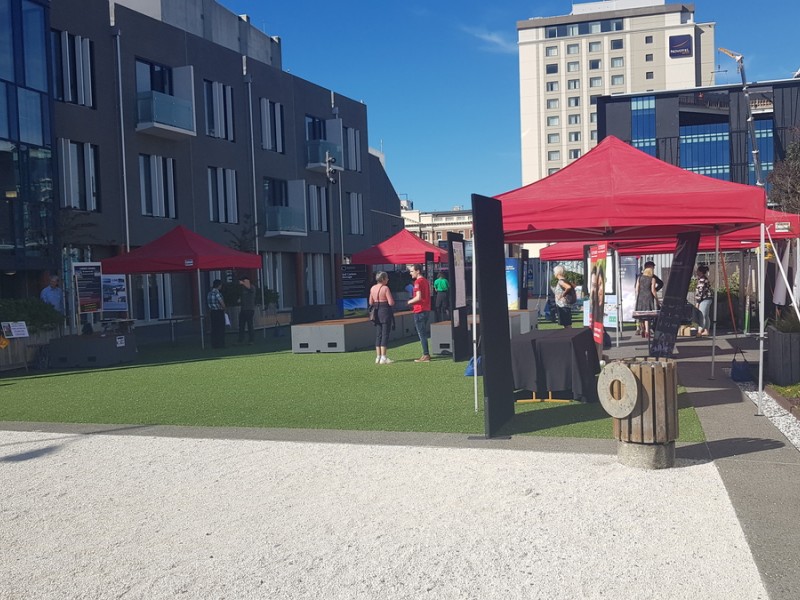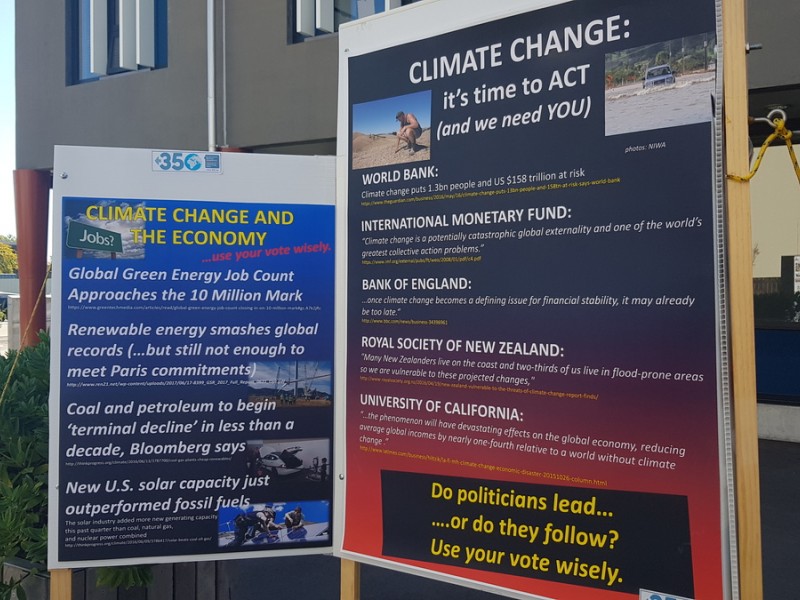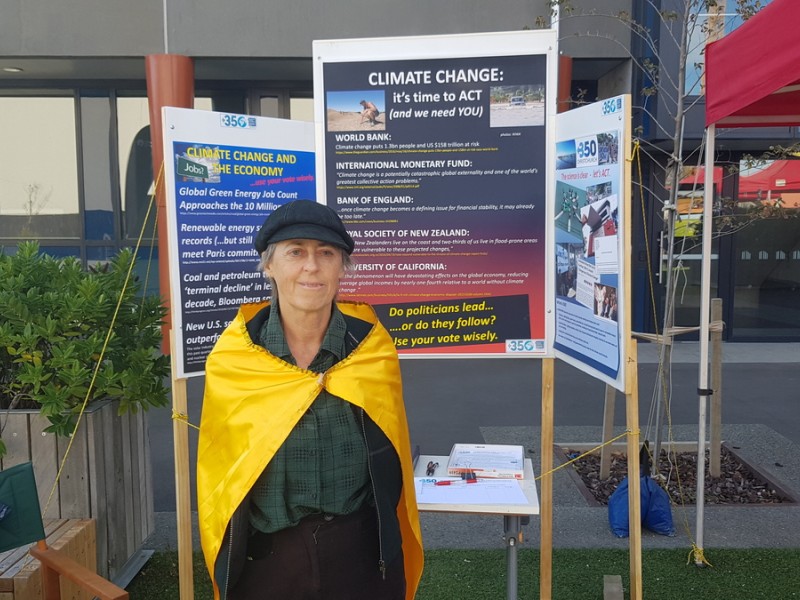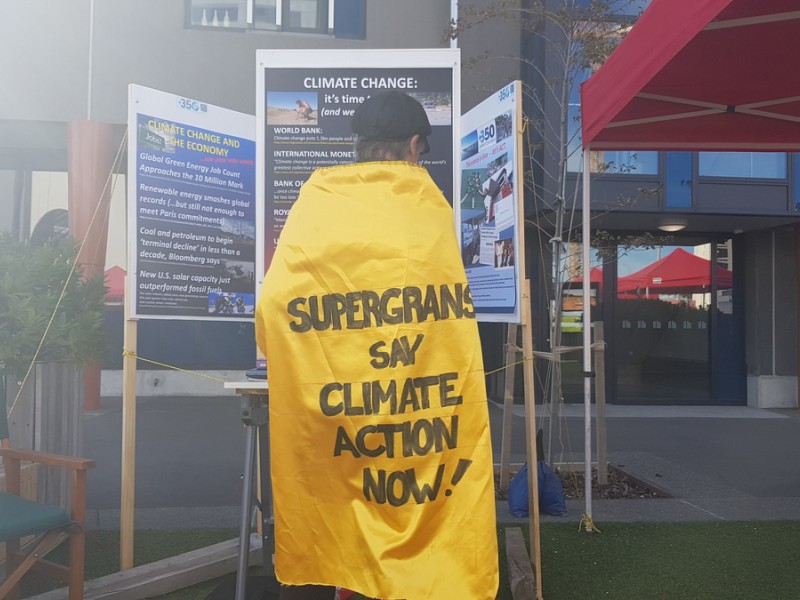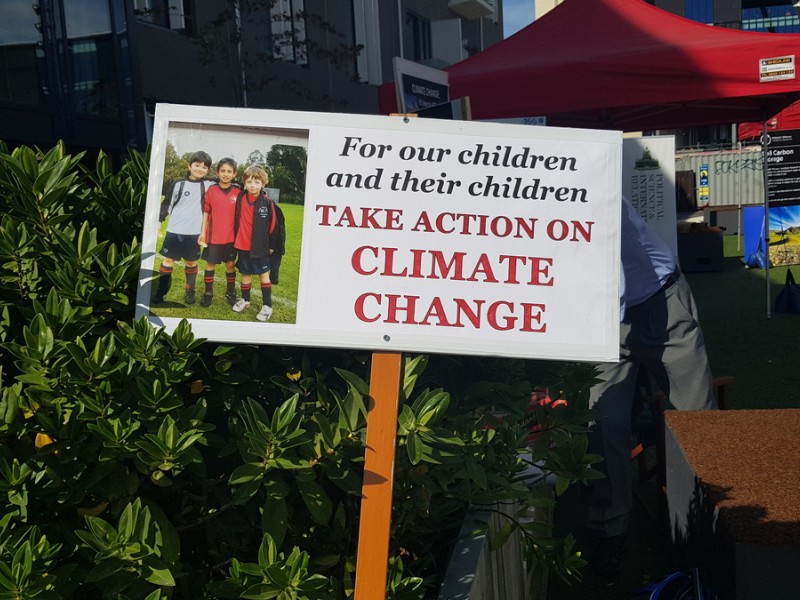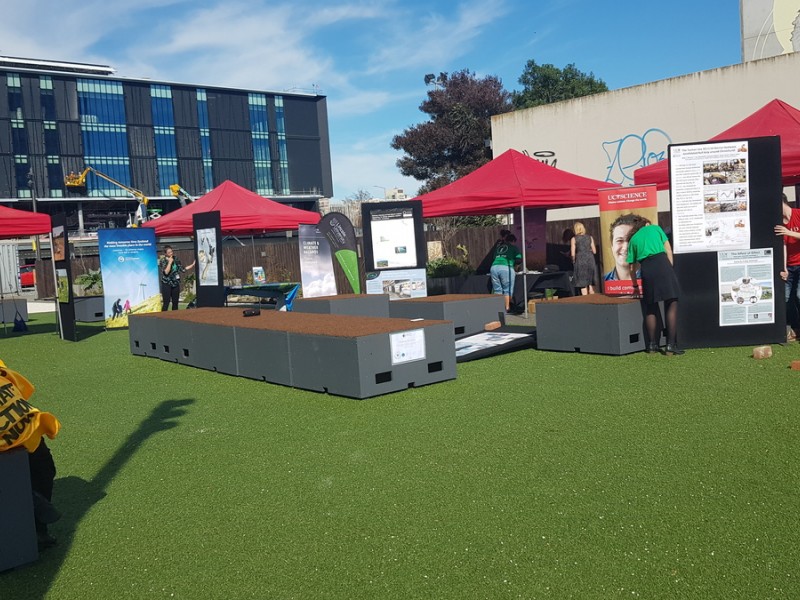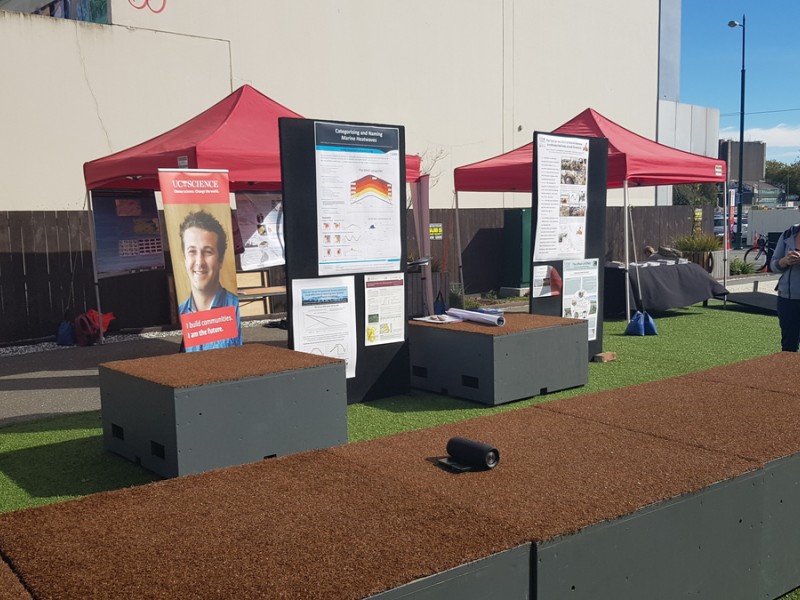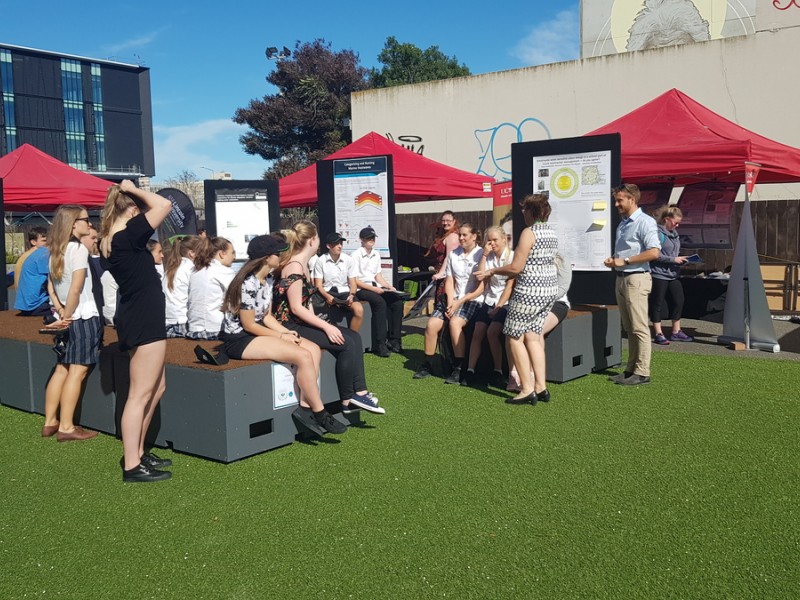 Science and Geography students from Kaiapoi High School were given the opportunity to hear one of the IPCC vice chairs Andy Reisinger, who spoke about the process that is currently being undertaken as the IPCC writes its collective report.
He said years of works goes into the report although each member contributes approximately only two pages to the large collective report.
The Ministry of Education also spoke about its important role in advising the government on climate change issues and the processes that are undertaken to combat those issues.
The event was set up by University of Canterbury Associate Professor Bronwyn Hayward and featured the university's new graduate research from Gateway Antarctica, biology, politics, geography, and forestry subjects.
One student, Huong Do, had compiled research regarding the use of embodied knowledge in monitoring and evaluating climate change interventions which were displayed at the fair.
To conclude the pop-up fair a public talk was held at 7.00pm with researchers from the IPCC and was completely sold out leaving some members of the public disappointed.