Christchurch inventor using A.I. to save native birds
Grant Ryan has developed an artificial intelligence program that identify, and one day eliminate, predators.
Ryan said heat vision cameras sense the animal nearby and record a video to be uploaded to the program which identifies the animal and classifies it as a threat.
"Think of it as a fancy form of pattern recognition. You basically show it a thousand possums, a thousand rats, a thousand stoats; then you show it something new and you ask, 'which one is this?' Then it goes, 'it's one of those.'"
He said that in the last five months the program has collected and classified over 50-thousand videos, something you could not do manually.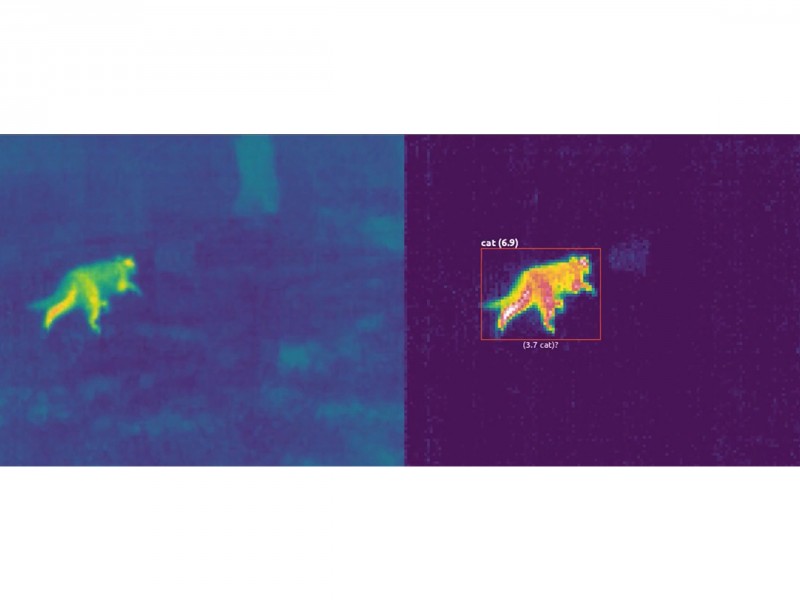 Ryan said the next step is for the intelligence to identify the animal in real time and trigger a live trap or fire a poisoned paintball, eliminating the threat to native wildlife.
"We're the second worst country in the world for endangered species... seventy per-cent of our endemic species are endangered or in decline.
"Predators are nailing our seventy million year heritage and it's embarrassing."
Department of Conservation Principal Scientist Elaine Murphy said the project would be of huge benefit to conservation efforts.
She said it would provide significant time and cost savings as currently the Department mostly relies on traps which have to be checked regularly.
Murphy has provided advice and helped in project trials but DOC has not yet contributed financially.
'The Cacophony Project' is not for profit and relies on donations from the public and organisations like Spark and Zero Invasive Predators.